We have a fun-filled schedule of entertainment planned...

After many years of freelance make up artistry, Paddy fulfilled one of his dreams by opening his own make-up stores with niche exclusive Professional artist brands such as Make-Up for Ever, Ben Nye, OCC, Lime Crime and Zoeva simply for the make-up artist community and general consumer with massive success and opened his second and third store despite the ever-looming recession. Never one to concentrate on just one project Paddy also became the UK Ambassador and Distributor for professional make-up brand Make-Up Studio Professional Make-Up and has launched this brand into the UK to raving reviews. Paddy firmly believes in constant training and upskilling as a make-up artist to ensure his team and him are ahead of the curve on current and future trends. So, he holds both short- and long-term courses to accommodate the masses of professional makeup artists and their training needs. Paddy's wealth of knowledge combined with our scrumptious afternoon tea is guaranteed to provide a fun-filled day!
Tickets, bed & breakfast: From €159 per couple

Famed for their rip-roaring live shows and catchy banjo hooks and solos, All Folk'd Up offer fans an eclectic mix of classic sounds from Folk and Rock music traditions, while still sprinkling their own unique, modern twist.
The Co. Tyrone band are the brain child of banjo virtuoso Pauric Mohan, the band formed while the singer was studying for his music degree in Dublin. He soon deployed the young-gun of the group Stephen McElvogue on guitars while drummer Szymon Dwulat was brought in to keep the band punching in perfect rhythm. Pauric called upon the services of younger brother Barry Mohan, who adds pumping drive to the band with his punchy bass lines and fantastic vocal harmonies.
He soon brought in the established Paddy McGrandles on flute and whistle duties. Fans have become accustomed to hearing bouncing melodies, enticing lyrical stories, vintage Folk-Rock sounds with jaw-dropping banjo progressions.
Pricing: From €10 advance purchase | From €12 on the door
Bed, breakfast & tickets to the dance: From €119 per couple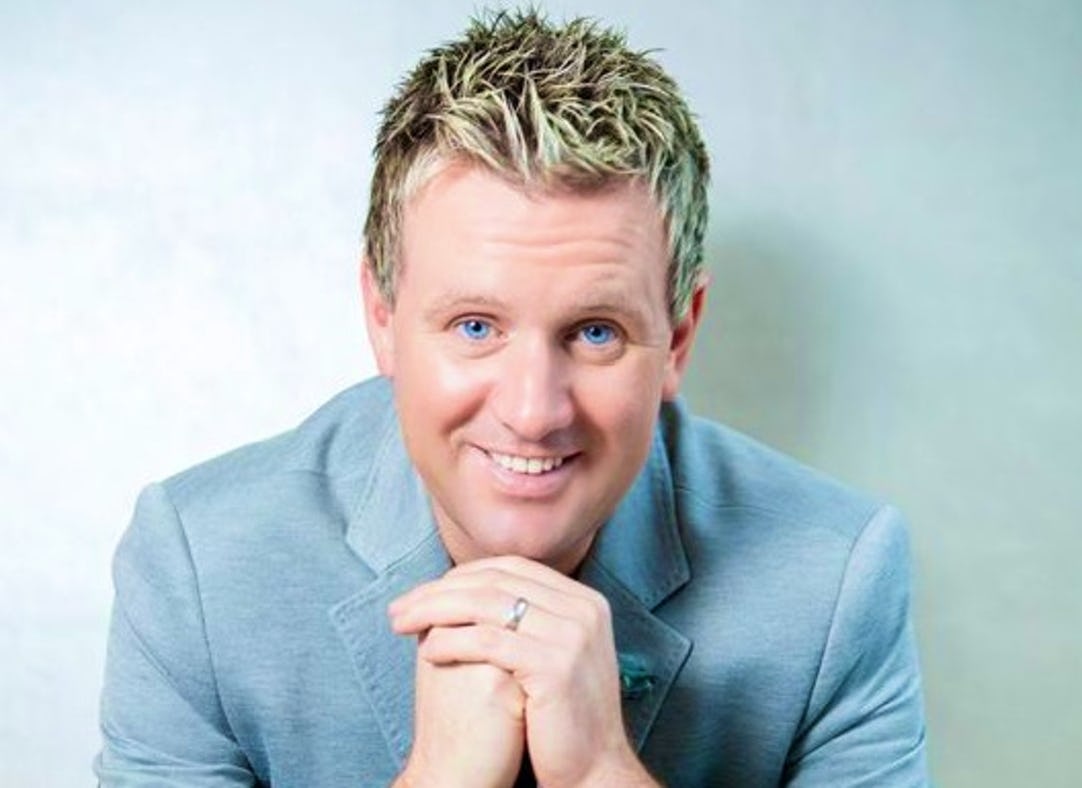 Join Mike Denver, famous Irish country singer and musician from Galway and his guests for their live concert.
Mike made his first professional appearance in 2003 and since has made numerous TV appearances in Ireland, including the famous The Late Late Show.
Tickets, bed & breakfast: From €159 per couple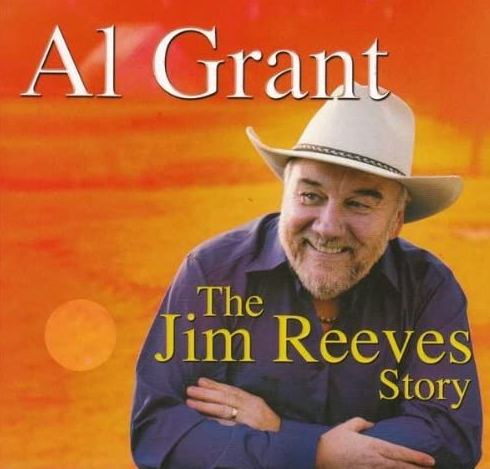 The dazzling Scottish singer and gentleman Al Grant offers an exclusive insight into the life and music of Jim Reeves.
Notorious for his classic interpretation of Jim Reeves' songs and a positive similarity to the voice of the 'Great Man', Al will be accompanied by a full backing band which includes some of Ireland's premium musicians. So, don't miss this nostalgic evening of classic stories and songs.
Pricing: From €30 per guest
Tickets, bed & breakfast: From €159 per couple